human insights that drive the news agenda
The OnePoll panel is a diverse online community of consumers and professionals in the UK and US.
Our panelists are extensively profiled, allowing for highly efficient targeting and segmentation into demographic groups.
We have nationally representative, in-house consumer, B2B and healthcare panels.
We also work with trusted international partners to deliver single and multi-country research from every continent.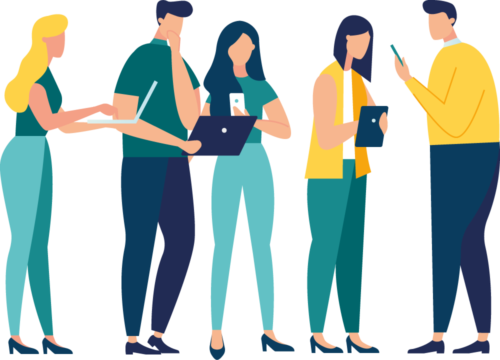 We offer cash incentives for the completion of surveys ranging from 10p – £1 depending on the complexity and length of the survey. We also run a highly-successful refer-a-friend scheme which allows our panellists to earn up to £60 when over 10 friends become active OnePoll members.
We hold hundreds of profile data points on our panel members – from their occupation and family status to their hobbies, lifestyles, and everything in between.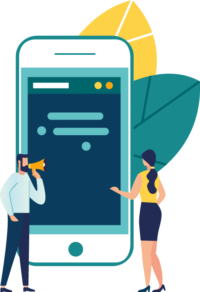 sign up to become a OnePoll panelist today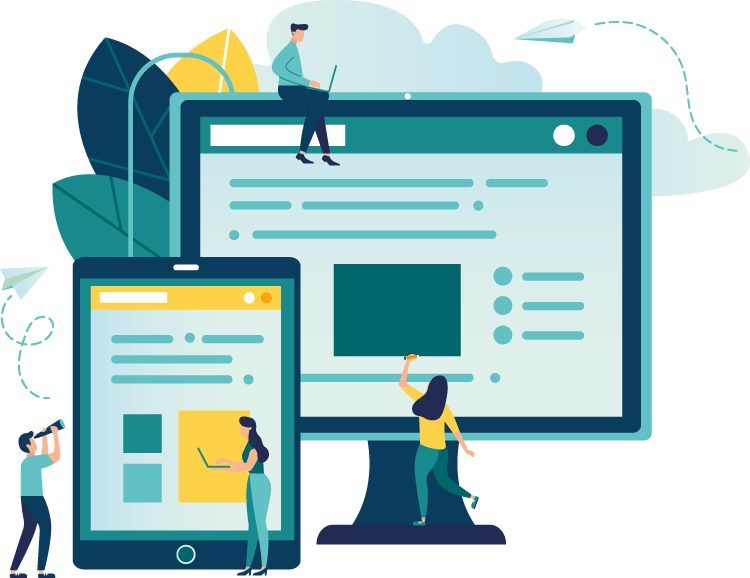 panel methodology
We operate an online panel of highly engaged and active members through our members' website and free mobile app. We are able to provide a nationally representative consumer sample as well as spanning B2B and healthcare sectors and access to international markets.
Our research insight and data analysis work to strengthen communications across a variety of sectors. OnePoll is trusted by the media and has generated more than 100,000 headlines in the last decade.