bespoke scripting software
We use our own bespoke scripting software that's been the product of a decade's worth of development.
These are some key benefits:
High-speed scripting capabilities with the ability to upload large questionnaires within the hour. Our survey software has been designed to maximize project turnaround time and flexibility.
Wide range of question types to suit quick polls or more complex research projects. Question types include multiple choice, grid questions, ranking and free text questions.
Multimedia support for images and videos allowing for an immersive panellist experience. Videos can be embedded and images can be uploaded alongside any question type.
International system that has been custom built to ensure maximum speed and accuracy when using multiple respondent suppliers across the globe.
Poll your own contacts – we can provide external links should clients wish to poll their own database.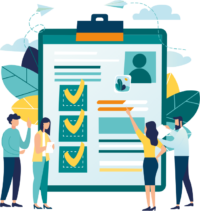 We can deliver a 2,000 nationally representative UK sample in 1-2 working days and are able to achieve 1,000 US respondents in just a few days.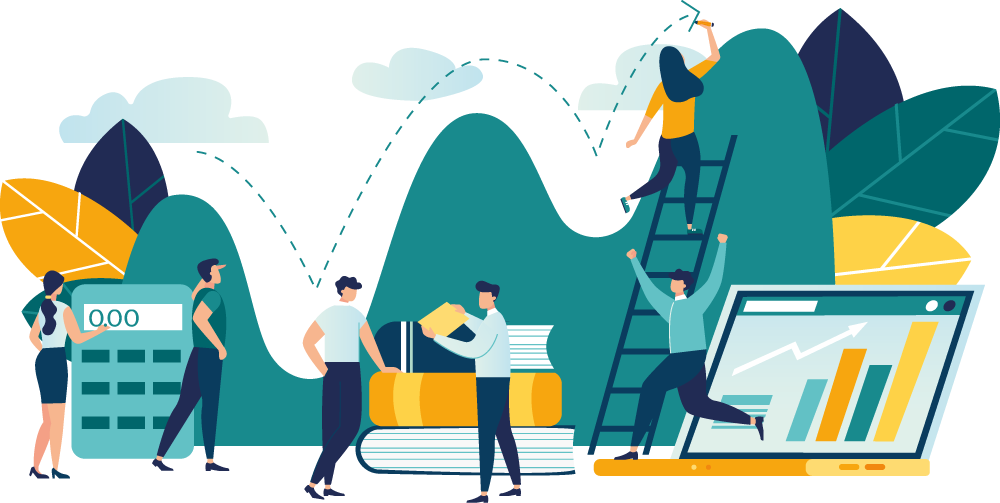 data
Our software and scripting allow for fast and accurate data in a wide range of formats. Our researchers can also respond to more detailed data requests by using additional research programs at our disposal.
Data can be supplied in Excel with standard data tables or in raw data format. Demographic splits provided as standard include top line, age, gender and region.
Further breakdowns can be conducted upon request, including nested splits and additional breakdowns from questions within the survey.
Our research and design teams can enhance your research data further with graphs, reports, infographics, interactives, videos and animations.