OnePoll has been informing the content strategies of household name brands and agencies for over a decade.
OnePoll pioneered what is now known as the PR Survey. Working in tandem with PR content powerhouse, 72Point, OnePoll has supplied the national media with PR survey-led data for almost 15 years.
OnePoll has powered the evolution of the PR survey. Originally a tool to secure column inches in national newspapers, today our research insight is used to add depth to brand storytelling across traditional and digital media.
Our surveys are transformed into national news stories and are brought to life in various forms of multimedia content, including video and animation, infographics, reports, quizzes, vox pops, social media and radio campaigns.
OnePoll's research enables brands to create unique data-led content – content that can be published and shared across multiple channels with a view of creating debate and evolving national conversations across a high-octane media landscape.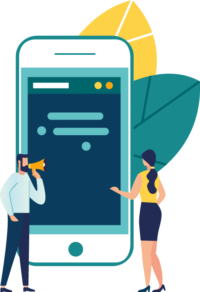 Data-led content is designed to grab attention and increase brand exposure in a busy media landscape.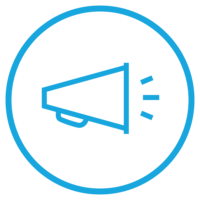 OnePoll sits within the largest independent press agency in the UK that generates over 30% of national news every day.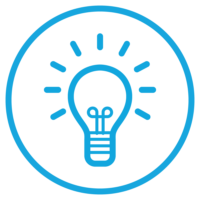 Your survey is guaranteed to grab headlines with the help of our in-house team of experienced researchers, journalists and creatives.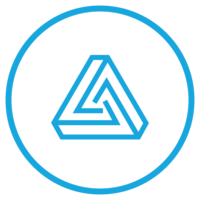 Our in-house design team produce infographics, reports, animations and interactives.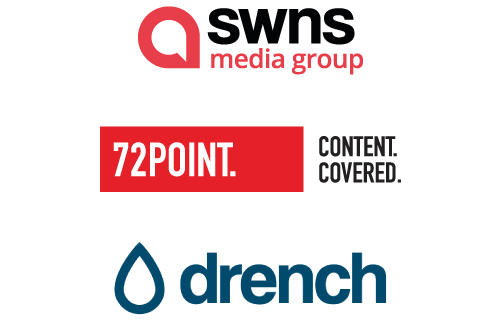 our partners
OnePoll is uniquely positioned within the media to offer a host of specialist services to help clients commission research, as well as interpret, visualise and distribute data within the national media and beyond.
As part of SWNS Media Group alongside 72Point, SWNS Digital and Drench, we can offer a range of services – from research-only projects to PR surveys, news copy writing, content generation, media distribution and data visualisation.