human insights that drive the news agenda
OnePoll has a vast amount of experience conducting valuable market research within the financial services sector, with a track record of conducting both quantitative and qualitative research projects for a number of clients. The types of organisations we have worked with include for example:
Multi-national banks and credit card companies
UK and multi-national insurance companies
Payment protection companies
Associations of Insurance Brokers
Our highly skilled researchers are experienced in conducting research on a range of topics including financial services, where we realise that we may be asking for sensitive and personal information. We provide the following services:
Questionnaire design to ensure that your survey yields the insight that your business requires and meets MRS standards
Quantitative surveys (e.g. on-line, face to face/on street and telephone interviews)
Qualitative interviewing (e.g. depth interviews and group discussions)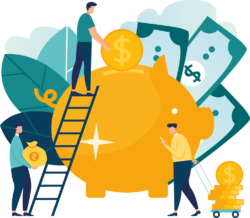 Looking at issues including banking preferences, financial concerns, insurance, debt, and retirement.
Thank you so much for the stats. Brilliant service and speed, especially at this time of year.

I have been very impressed with their dedication and professionalism, as well as their creativity and ability to know exactly what makes a news story. Whilst you can never guarantee that a PR campaign will be successful, it is no coincidence given their qualities that we have been delighted with ours so far!
our work for the finance sector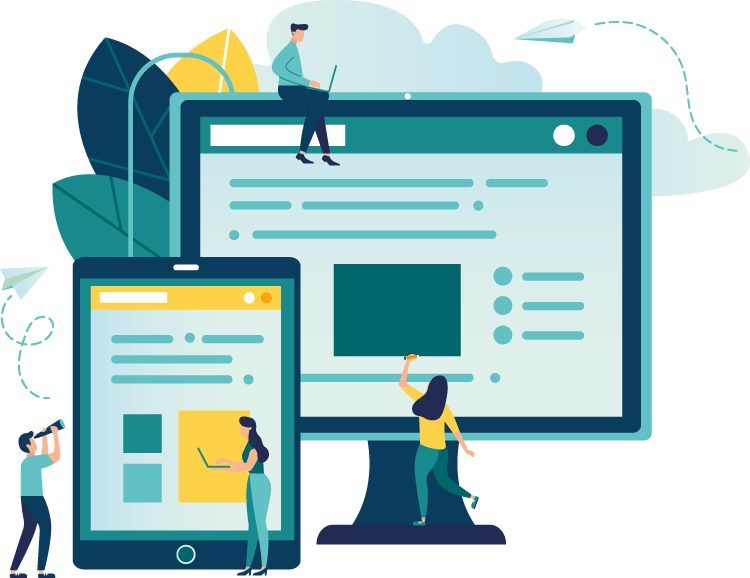 data visualisation
OnePoll's research software generates graphics and charts for standard reporting and presentation purposes, while our in-house design team produce high-quality professional infographics, reports, animations and interactives that can be visually informed by your brand.
Whether designing bespoke reporting materials or supplying clear and accessible graphs and charts, OnePoll's mission is to help our clients create shareable data-led content that looks good and is easy to interpret.